We're a team of passionate and experienced educators, researchers, technologists, designers and support specialists. We love coming to work every day to help teachers change students' lives.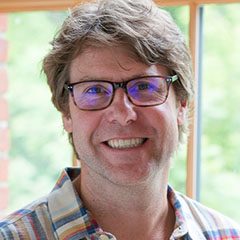 Mark Taylor
Chief Executive Officer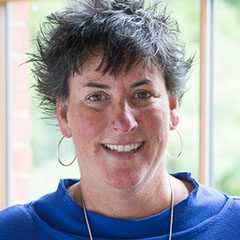 Kelly Scannell
Chief Operating Officer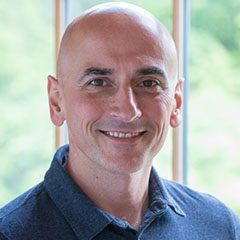 Reinhold Lange
Vice President, Product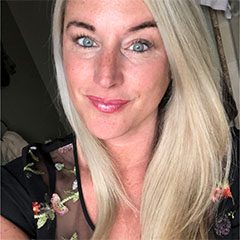 Carrie Donovan
Vice President, Marketing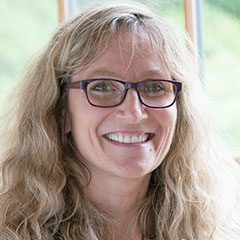 Alexandra Spichtig, Ph.D.
Chief Research Officer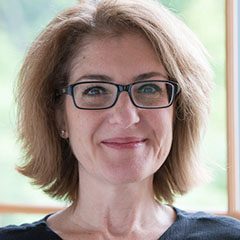 Randi Bender
Chief Content Officer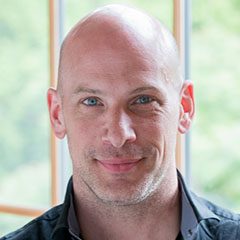 Rick Cusick
Chief Information Officer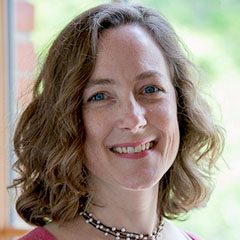 Jenny Eisenman
Director of Education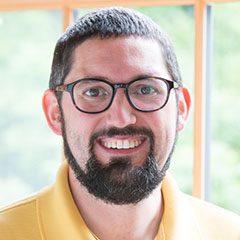 Michael Lascelles
Director of Customer Success