Overcome the Hidden Hurdle
Adaptive Literacy Intervention for Grades 3-12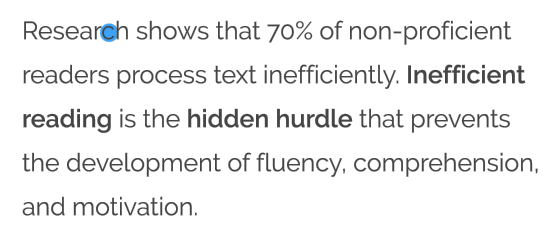 The Reading Plus Difference
Seventy percent of non-proficient students read inefficiently—they struggle to move their eyes smoothly and comfortably over lines of texts at an appropriate rate. These students are often assessed for gaps in foundational skills and comprehension, when the actual hurdle is reading inefficiency. As a result, these inefficient readers often receive instruction and practice for the wrong issue and continue to struggle. Reading Plus not only assesses efficiency, but also measures and increases motivation and comprehension. Students are given choice and control to practice at their own pace with a program that uses adaptive technology in a truly meaningful way.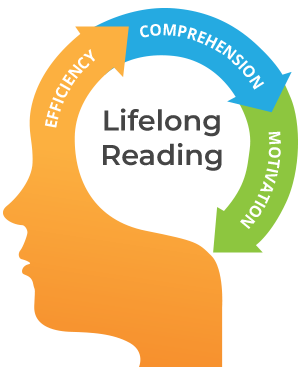 Rapid Results in Your RTI/MTSS Model
Reading Plus produces 2 ½ years of growth in just 60 hours of personalized instruction.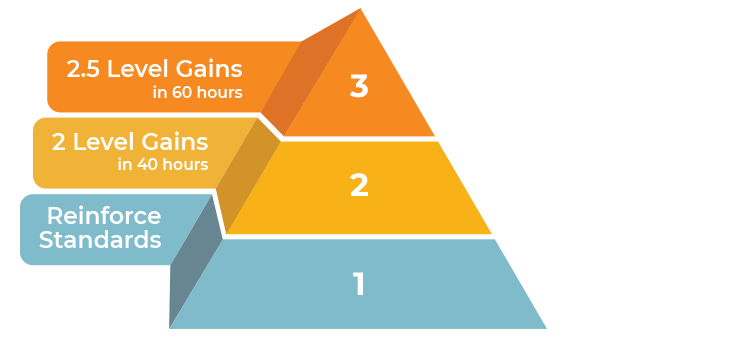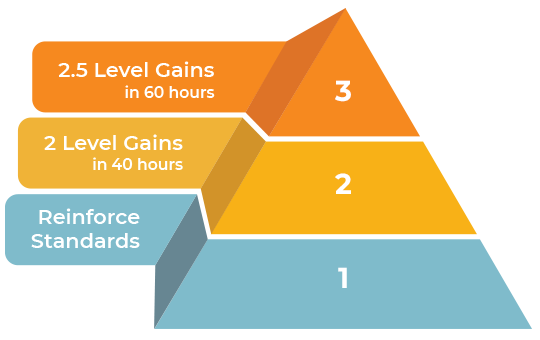 Instructional Model
Adaptive instruction is complemented by easily accessible resources that enable teachers to meet the needs of every student.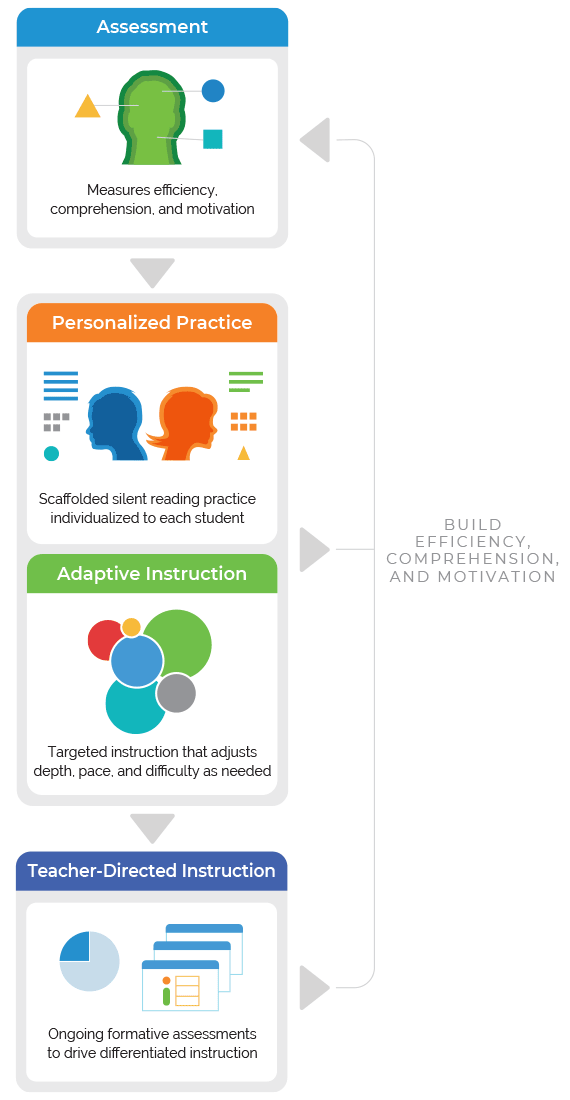 Equity for All
With Reading Plus, teachers are given the tools to help ALL students master grade-level content. Each student has access to grade-appropriate texts through an experience that has the same look and feel regardless of reading level. Reading Plus provides equity for all learners.
Success Stories
The most valuable way to gain understanding of the effectiveness of Reading Plus is to see how other schools and districts have closed the gap and accelerated growth after using the program.
Actionable Data
Reading Plus features an easy-to-use educator management system that provides quick access to a complete suite of reports that show growth at the student, class, school, and district levels.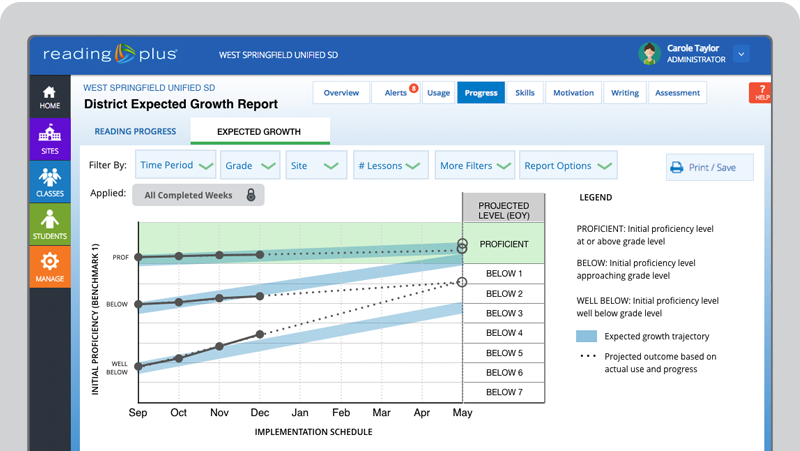 Contact your Sales Representative
Bring Reading Plus to your district, school, or organization.

Contact your Customer Service Specialist
We're here to help you achieve your Reading Plus goals!